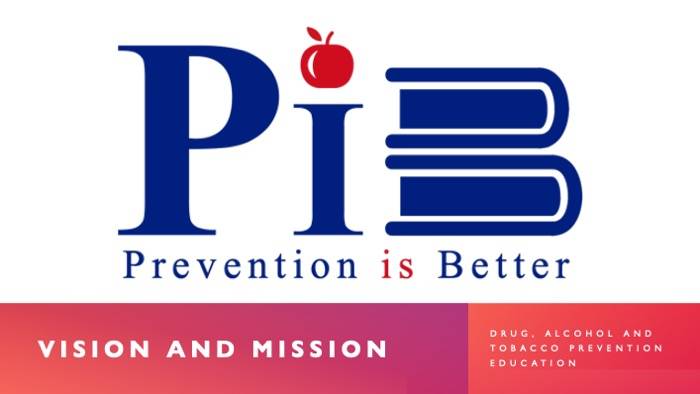 Addiction is a devastating mental illness that affects families, communities and society as a whole. In the UK alone in 2017, addiction cost the country over 12 billion Pounds per year in lost productivity, healthcare costs and crime. This doesn't even include the human cost of addiction: the physical and emotional devastation of the individual who is caught in the depths of addiction, the havoc that's wrecked upon families, and the destruction of the communities affected by this disease.
Since addiction most often begins in youth, our company's mission is to reduce and prevent the use of alcohol, nicotine, and drugs in young people. To accomplish this mission, we have created a fun and engaging technology-driven platform to deliver prevention education to schools. Our name, 'Prevention Is Better,' reflects our dedication to this mission. Our digital platform, 'PIB' (an acronym of our company's name) is based on the UK Department for Education Personal Social Health and Economic (PSHE) curriculum content for alcohol, nicotine, and drug prevention education. Our goal is that by educating our youth on the effects of drugs, we can provide the knowledge and skills to enable them to make healthy choices when faced with substance use. Overtime, through prevention education, we aim to reduce the rates of substance use and addiction across the communities we work in.
Our team is well established to accomplish this mission with decades of experience in both the addiction prevention and technology areas. Our CEO and co-founder Ryan Ulrich has been working in addiction prevention and treatment for almost 20 years across the US, Asia and Europe. Chuck Ma, CTO and co-founder has worked in IT since 1984, providing technology solutions to clients in varied industries. He has been a high school youth counselor, sports instructor and coach for over a quarter of a century and understands the importance of helping young people make wise decisions that can affect the course of their lives.
Our vision is to provide the world's most effective drug prevention education for schools and that, by 2025, over 1 million students across the world will have used our platform creating a statistically significant reduction in youth drug use in the communities we work in.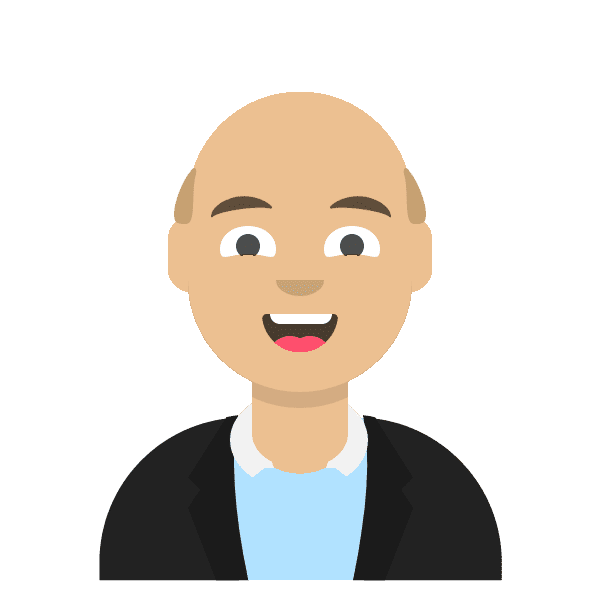 About the author
Ryan Ulrich
Ryan has a breadth of experience in communications and training. He has been delivering drug prevention training for nearly 20 years. He shares his first hand experiences to help others understand how to recognize and avoid addictive behaviours.